An exact point in time and space is the portal to a page: vision, prism, and a new paradigm occurring within us. Through you, through me: this is how the Metaverse is transcended.
Broadly defined as a virtual spatial world, persistent and always available online, the Metaverse resurrects a fundamental change in digital infrastructure: it includes the advent of consumer-level technologies through infinite-scale spatial experiences.
As everything becomes more digital, it is necessary to replicate the properties of physical elements such as scarcity, uniqueness, and proof of ownership. Therefore, proving that you possess an NFT (Non-Fungible Token) is very similar to proving that you have ETH (Ethereum) in the wallet.
NFTs are an innovative form of technology that engages creators of all media in the Metaverse. Writers, painters, animators, musicians, designers, and artists in the digital art industry seek opportunities for a self-expressive medium as well as for creating a meaningful connection to the digital world.
The NFT market relies on community value through authenticity, ownership, provenance, and possession. An outstanding first reference is Tersermundo, an emerging collective of Mexican artists that has created a dialogue about blockchain through visions of a landscape full of polygons*1.
With de ida y vuelta, Carolina Villanueva presents a two-minute, nine-second video loop in which she travels through progressive digital environments in multiverses that can only exist in our minds.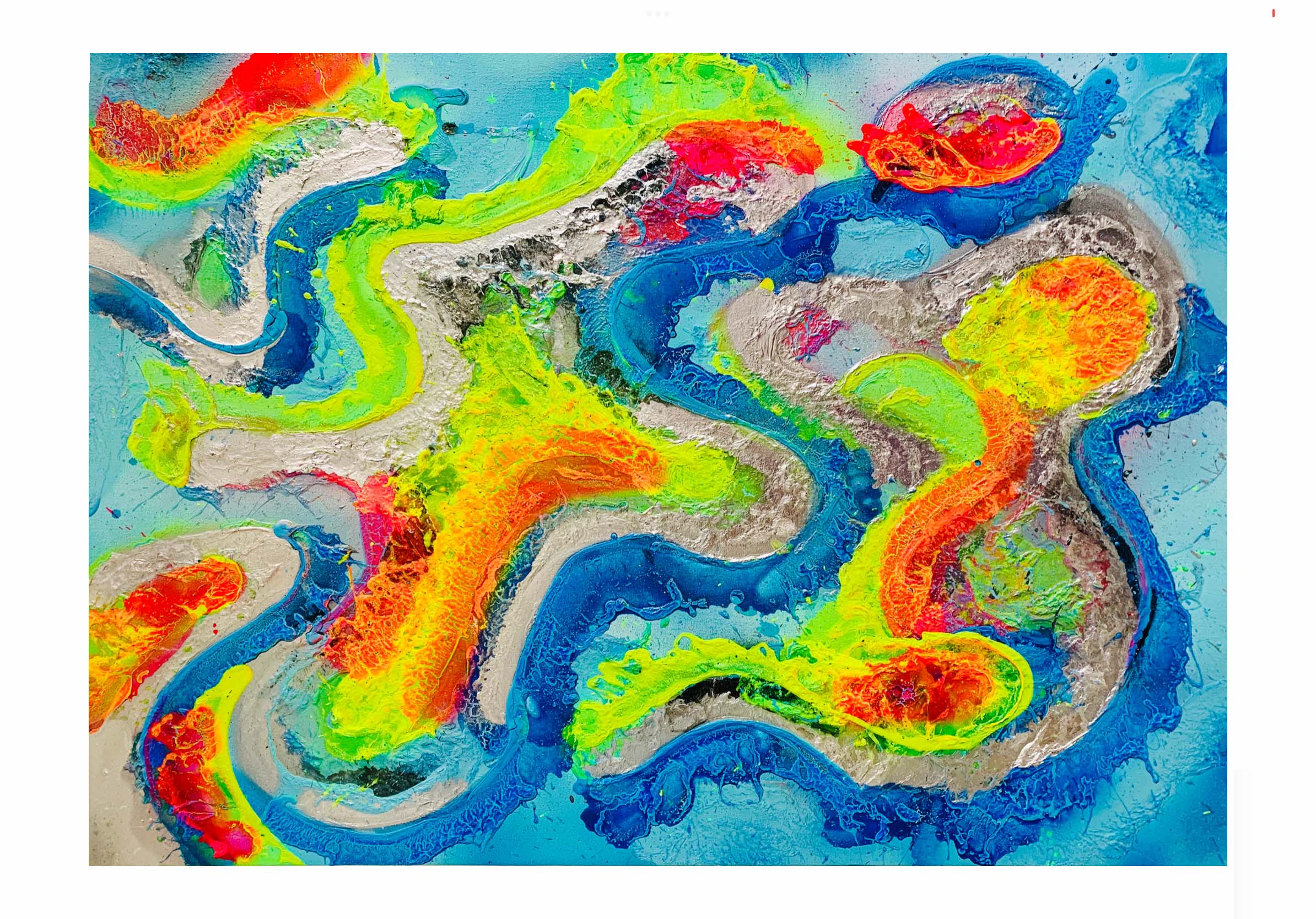 Processes of artistic creation can be preserved in NFTs. An example is Murria, made from acrylic enamel and tempera paint, by David Sánchez.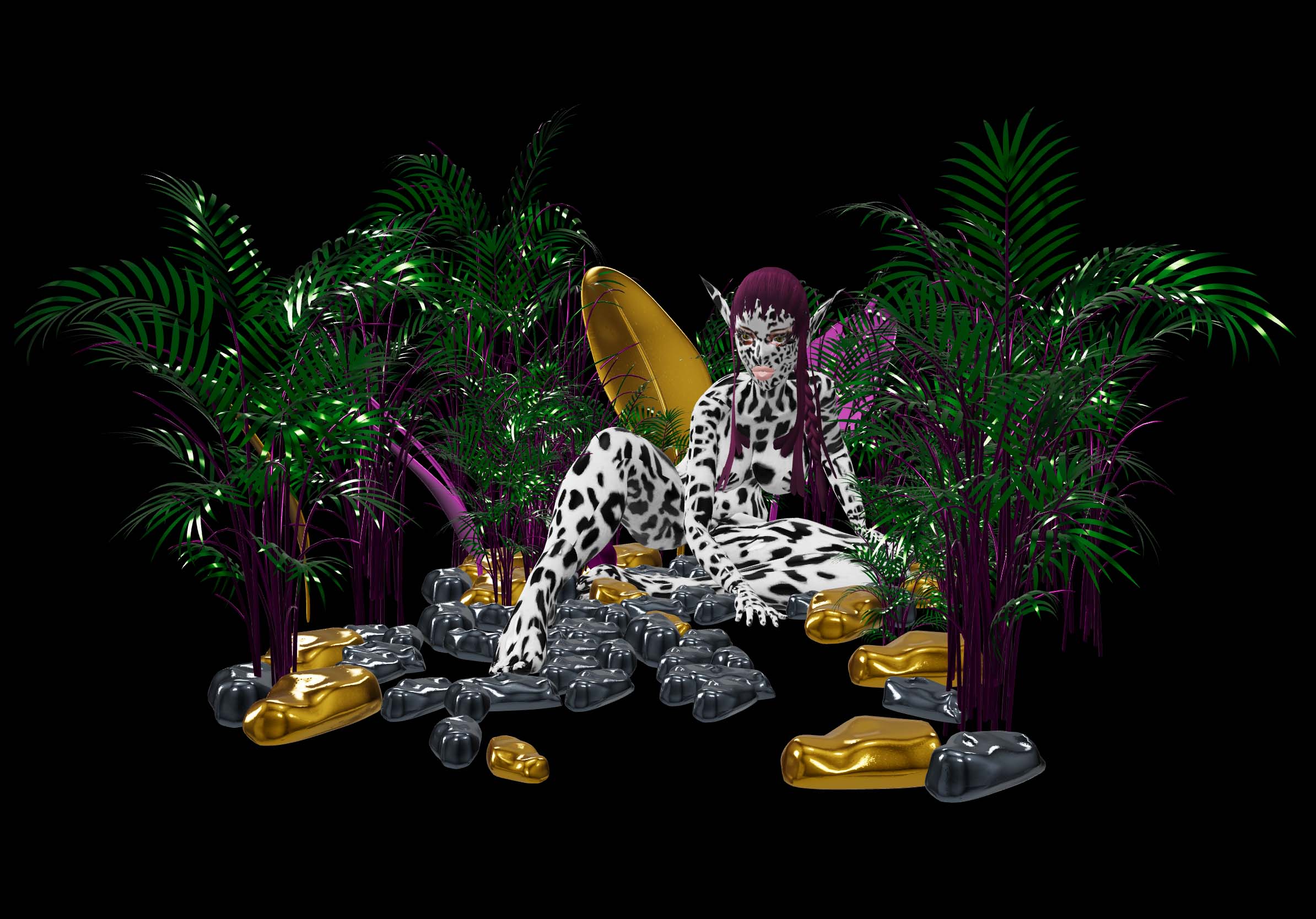 The sophistication of digital art made via code, anthropomorphisms, and non-physical environments is found in Gatita Murakita, a character who lives in an augmented reality environment created by Carolina Ontiveros.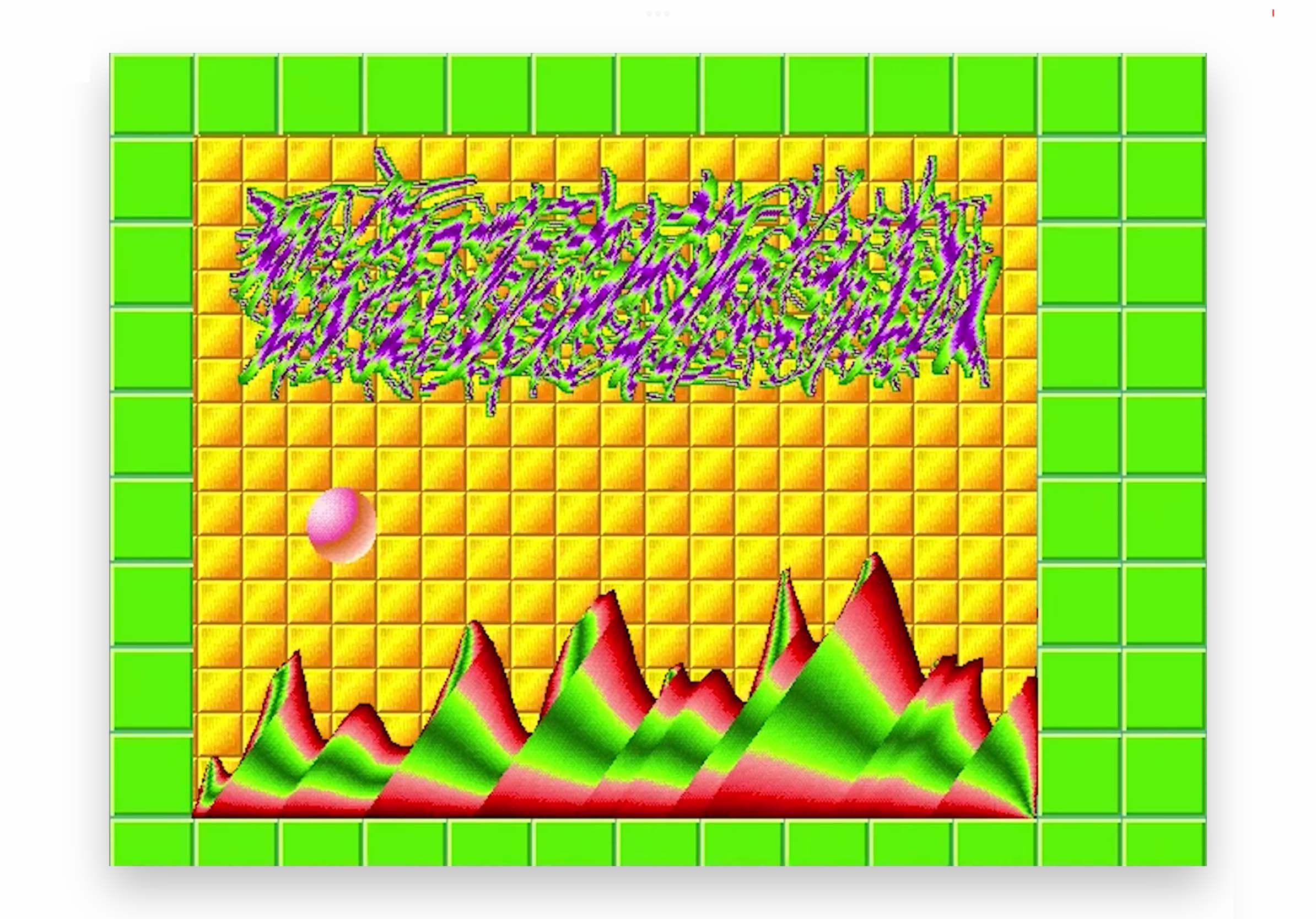 Pixel design that converges with digital painting, video, code, and sound is the paint-on-canvas in paisajes mexicanos by Juan Pedro.
The visions, prisms, and interiors of these NFTs focus on the experience of art, rather than the work as object. They stand out and persist in the Metaverse because they achieve a deeper integration with the artistic production process.
NFTs represent a decentralized emerging market worth more than 289K ETH, approximately $1.2 trillion dollars for the sale of more than 2.2 million pieces*2. All of this is owing to the acceptance of a line of styles and standards that allows the development of a much more open, transparent, and inclusive art market. Unique and unfinished digital objects are presented to a generally anonymous audience that is configured in a digital environment in order to grant these objects the status of works of art.
Currently, the intuition, intellect, perception, and knowledge of the evolutionary market of NFTs together give us a vision of the pertinence of expanding our expectations about art in the Metaverse.
— Erick González, director of the gallery Avant.dev
Translated to English by Byron Davies
*1: CryptoArt Market Data https://cryptoart.io/data
Cover picture: Tersermundo